Hey! Wazzz up peeps! Oh! and welcome to "Teen Attitude". We created this site for teens everywhere. At this site you can get advice and all kinds of updates on stars. There is a chat room and soon comming a message board. So hope you enjoy it!
P.S. Wait! There is no advice icon on this site but if you just email us and tell us waz up then be will be happy to help you.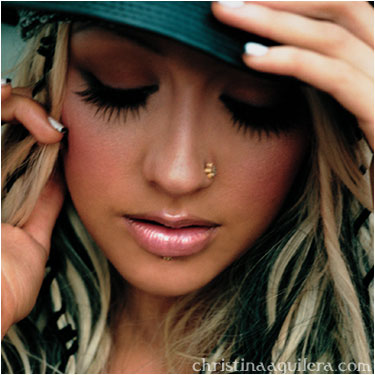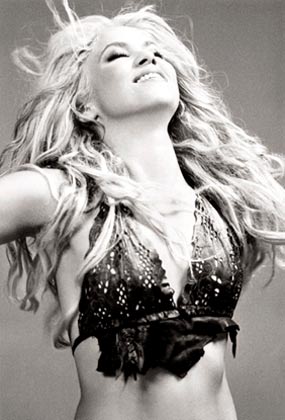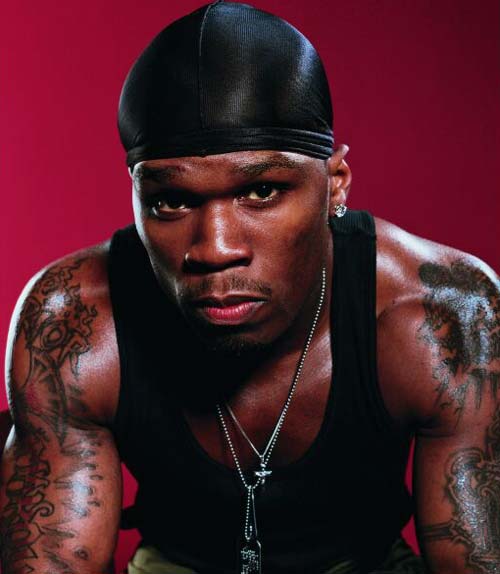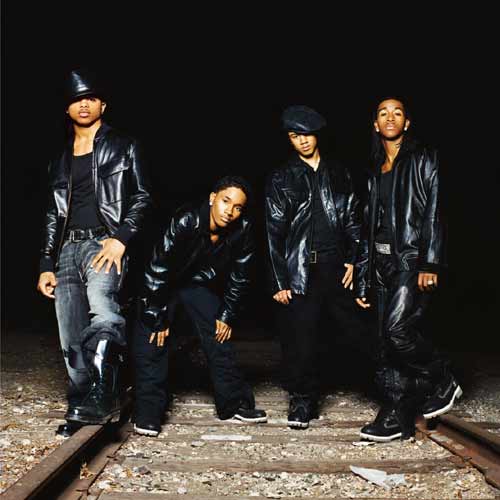 The New AMERICAN IDOL!!!!!!!!!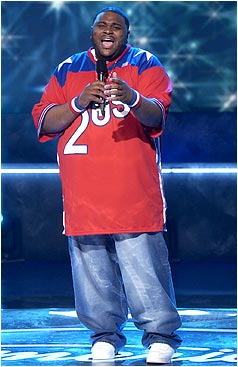 Ruban Studdard